Welcome to Crocadon, a soil-centric farm with a restaurant at it's heart.

A collaborative approach to food and farming, working together
to explore and celebrate a brighter vision for food and agriculture.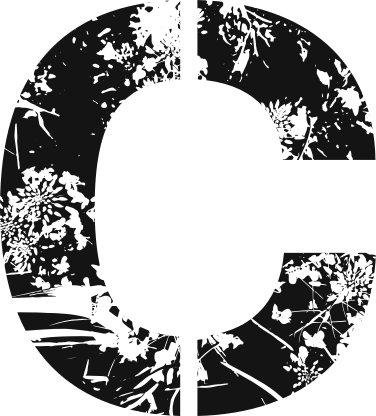 Our menu is led by the produce grown and reared on the land around us.

We are currently closed for our winter break, re-opening on the 3rd of February 2023.
Thursday, Friday and Saturday evenings;
Full tasting menu £95
Short tasting menu £65

Sunday lunch, 3 course feasting menu £45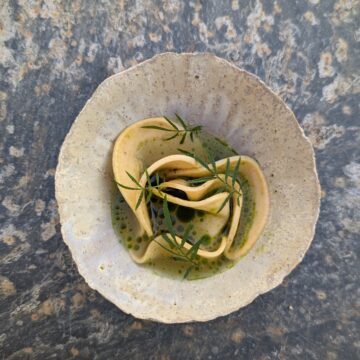 Improving soil health leads to flavour